Bambenek Consulting is a leading consultancy led by industry veteran John Bambenek. Services include the Well Fed Intelligence feeds used by thousands of organizations all over the world. In addition to intelligence services, Bambenek Consulting provides general security consulting, compliance audits, expert witness services, and investigations and intelligence work on cybercrime threats. Professional training is also offered for on-site training of organizations looking to level up their in-house security ability.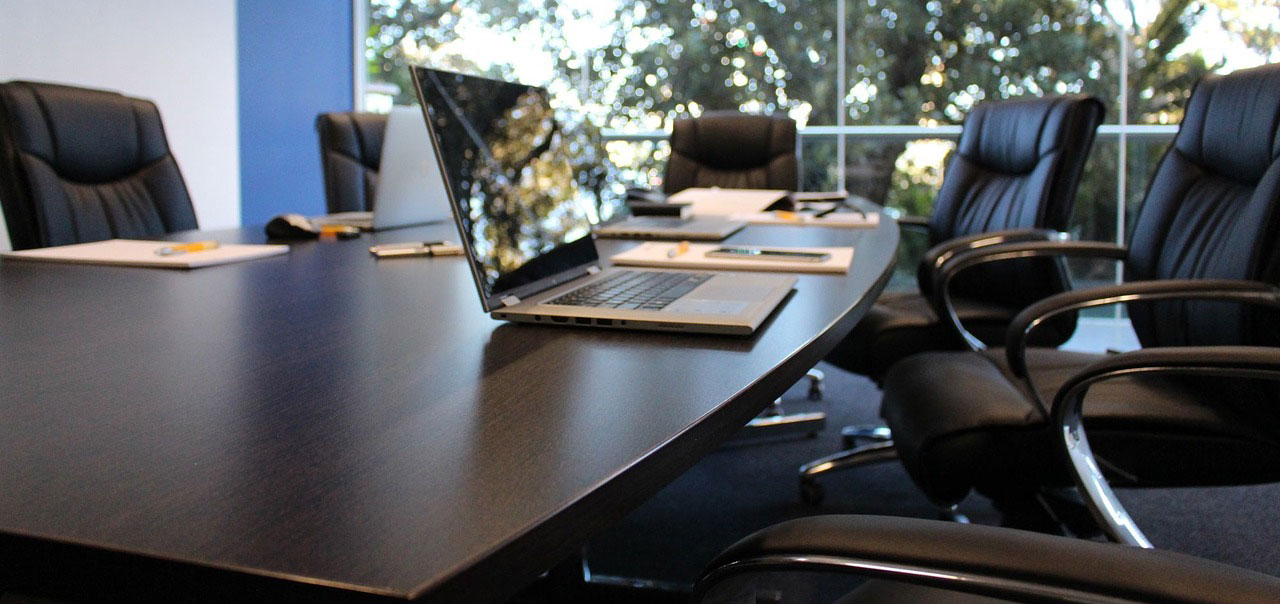 John Bambenek is the President and Chief Forensic Examiner for the firm. He began his career 20 years ago at Ernst & Young as a Project Manager and Senior Consultant providing IT architecture services to top Fortune 500 Firms. He has worked in both the public and private sector providing consulting to financial services providers. He is a published author of several articles, book chapters, one book, and has contributed to IT security courses and certification exams covering subjects such as: penetration testing, reverse engineering malware, forensics and network security. He has participated in many incident investigations spanning the globe including on the DNC breach and election-related hacking during the 2016 US Presidential campaign. He has appeared in as an expert in the New York Times, Washington Post and was once on the
Daily Show with Jon Stewart
.
Ready To Get Started? We're Here To Help
If this is an urgent issue or you would like to talk to a live staff member during business hours, please call us in Champaign at (217) 493-0760 or in Schaumburg at (312) 725-HACK (4225).