Cybercrime and breaches happen, and when they happen, you need a professional to help investigate. With over 20 years experience, we've seen it all and we've helped investigate bleeding edge cases.
The firm has been retained on international cybercrime matters that have led to successful criminal prosecutions. We've investigated bitcoin and cryptocurrency cases and helped achieve large judgements. Whatever issue you are facing, if there is a technology component, we've investigated it, testified in court about it, or developed tools to get you the intelligence and evidence you need.
Expert Witness Testimony and Reports
Digital Forensics and Evidence Acquisition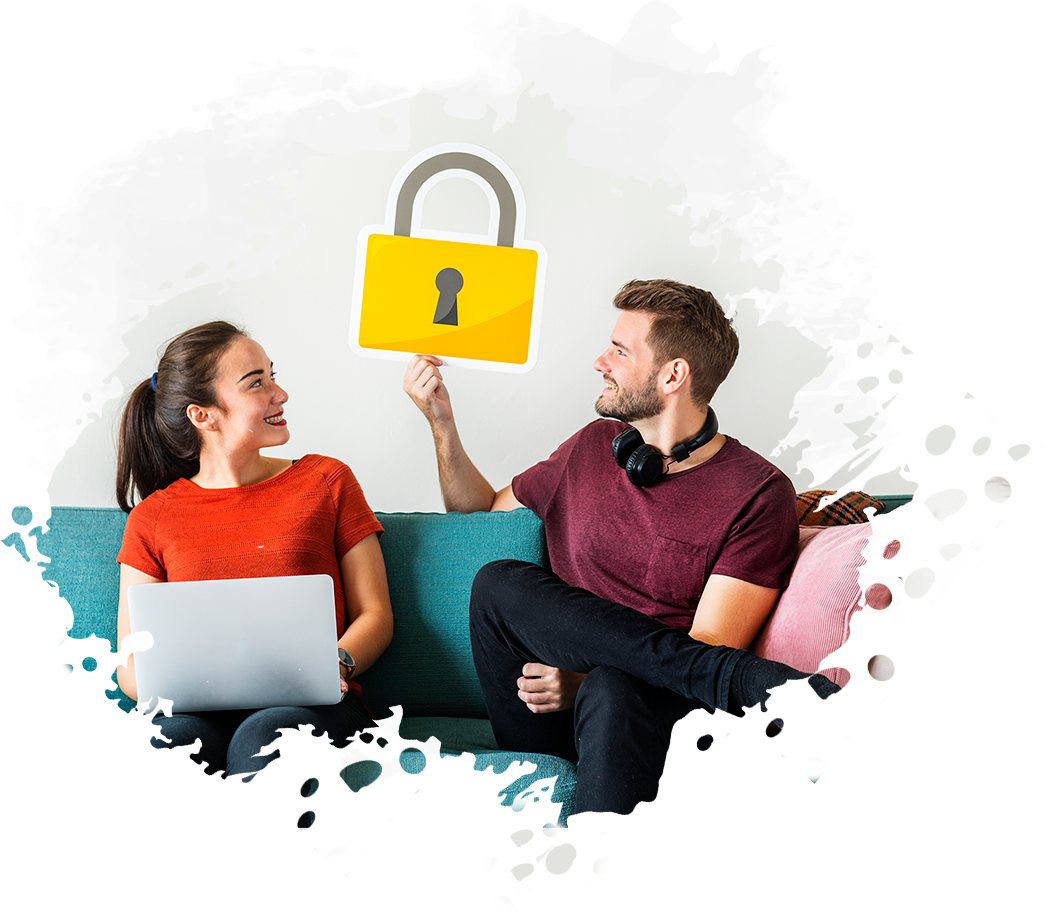 Obeidallah v Anglin in Southern District of Ohio – Expert witness testimony on financial and bitcoin records helped achieve a $4.1 million judgement.
Ready To Get Started? We're Here To Help
If this is an urgent issue or you would like to talk to a live staff member during business hours, please call us in Champaign at (217) 493-0760 or in Schaumburg at (312) 725-HACK (4225).