Cybersecurity Investigations and Intelligence Consulting Firm
Bambenek Consulting helps you tackling major criminal threats.

Bambenek Consulting is an cybersecurity investigations and intelligence consulting firm focusing on tackling major criminal threats.
Every day, there is another story about another company having their banking accounts drained, someone having their identity stolen, or critical infrastructure being taken offline by hostile entities. Led by IT security expert, John Bambenek, we have the resources to bring to your business so you can be sure your organization and your customers' data is safe.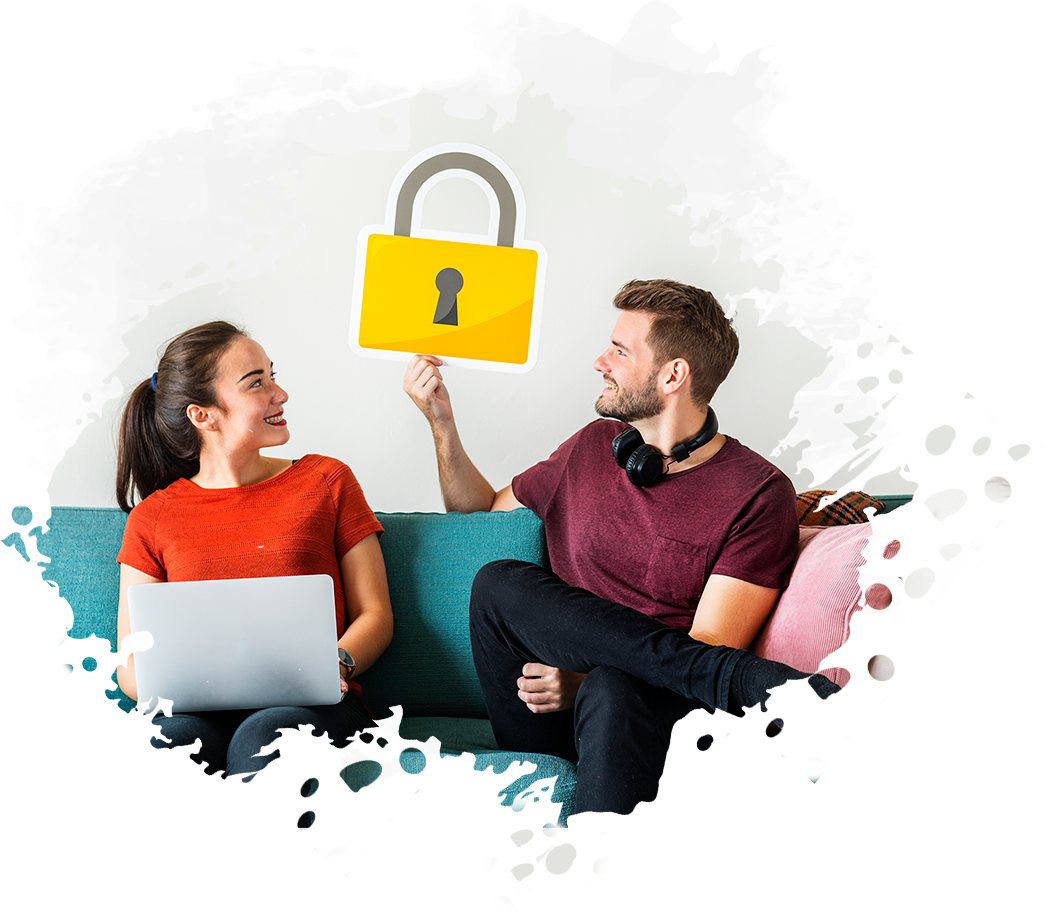 Close to Heart Of The Business Community
With offices in Champaign, IL and Schaumburg, IL, we are close to heart of the business community in the Midwest but have a global footprint.
If you're looking for custom intelligence services, investigating a security incident, or just want to ensure your cybersecurity stance is in-line with the threats you face, we can help!
We provide Well Fed intelligence products as well as forensics & expert witness services that you can rely on in court to protect your interests. We have been delivery results for almost 20 years for our clients.
Training Solutions for Organizations
Develop the in-house expertise to protect their organizations
We also deliver custom training solutions for organizations so they can develop the in-house expertise to protect their organizations from sophisticated threats. Contact us for more information today!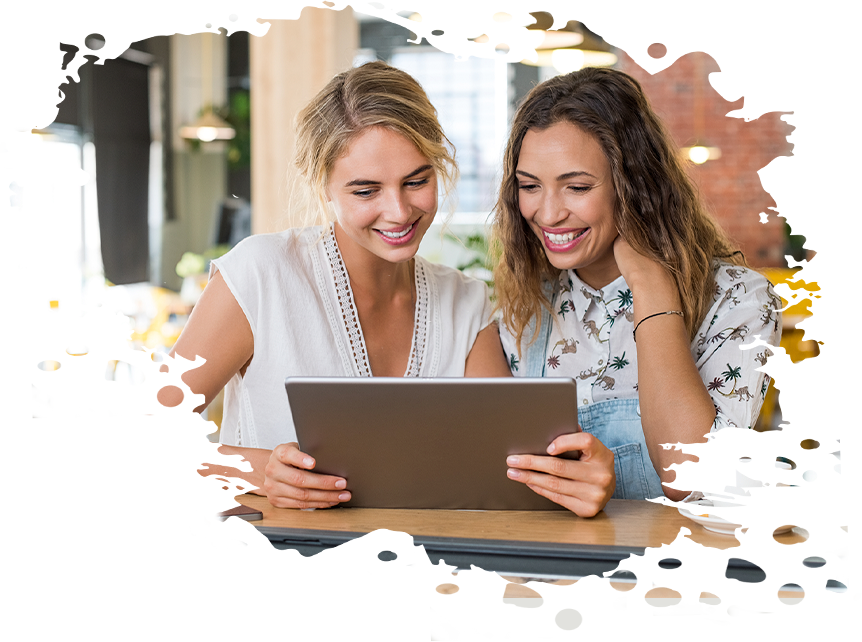 Ready To Get Started? We're Here To Help
If this is an urgent issue or you would like to talk to a live staff member during business hours, please call us in Champaign at (217) 493-0760 or in Schaumburg at (312) 725-HACK (4225).