Cybersecurity &  Threat Intelligence Consulting
Now more than ever, businesses are seeking cybersec solutions to avoid breaches and other disasters.  For cybercrimes already committed, businesses need a plan to remediate and repair the damage.
That plan needs to be good, and it needs to be executed.  Enter Bambenek Consulting.  John Bambenek is a top threat hunter, incident handler, and fractional CISO. He has over 20 years of milestone triumphs against hackers, neo-Nazis, mortgage fraudsters, and myriad other cyber-criminals.
Bambenek Consulting is ready to produce those results for you.
John Bambenek is President of Bambenek Consulting and an incident handler at the SANS Internet Storm Center. He has been researching security threats and criminal organizations for over 20 years and has been coordinating with US and foreign law enforcement entities to help bring criminal actors to justice.
He is a published author of several articles, book chapters, and one book. He has contributed to IT security courses and certification exams covering such subjects as penetration testing, reverse engineering malware, forensics, and network security. He has participated in many incident investigations spanning the globe. He speaks at conferences around the world and runs several private intelligence groups focusing on takedowns and disruption of criminal entities.
He specializes in data mining threat intelligence data and performing online surveillance of criminal infrastructure to provide near-time and real-time intelligence products to protect customers and aid in criminal investigations.
He and his family live the Champaign, Illinois area.  John runs a small charity called the Tumaini Foundation, which raises funds to build schools in Tanzania and send medical supplies to the Ivory Coast.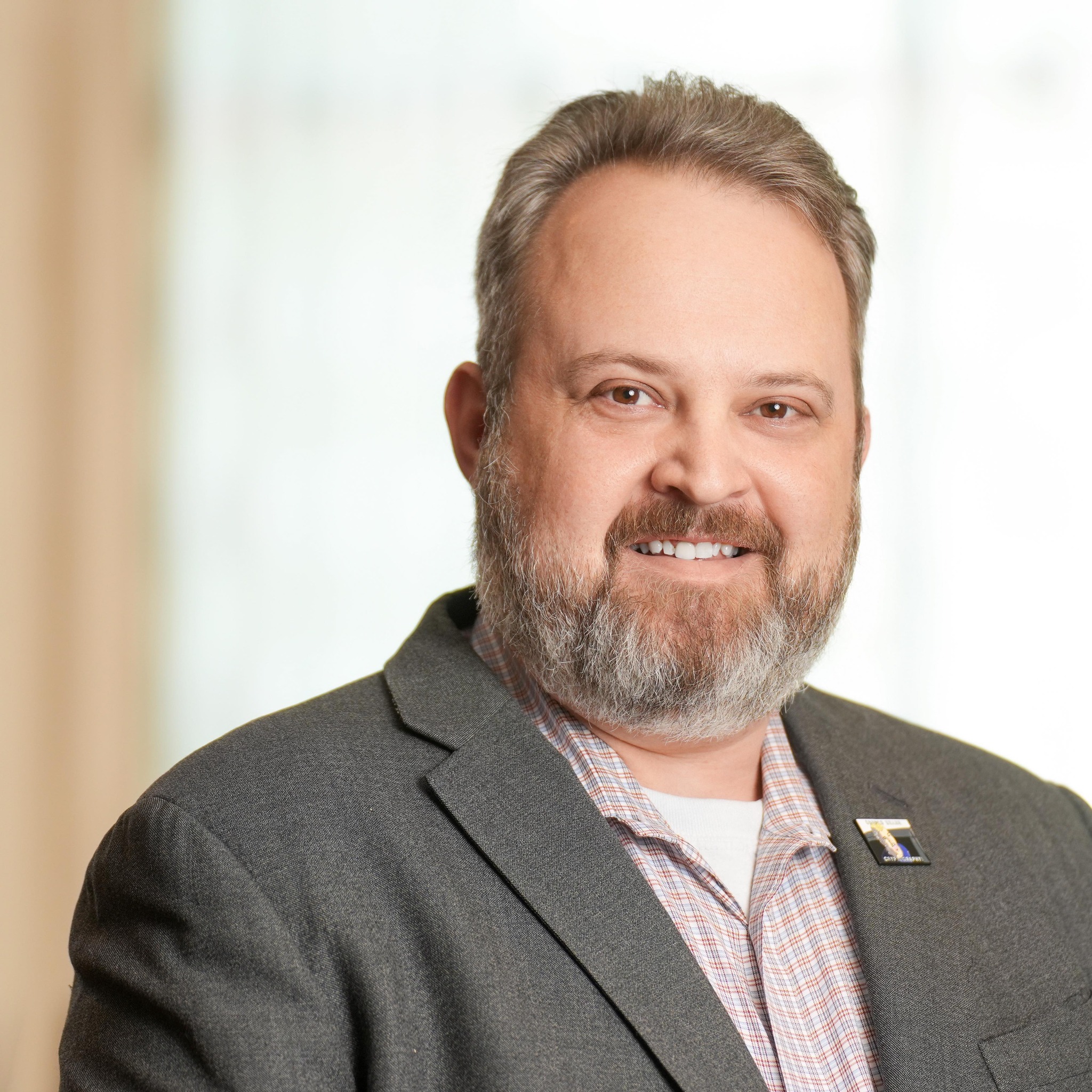 Cybersecurity Consulting for Businesses
Digital Forensics and Computer Crime Investigation
Expert Witness and e-Discovery Services
Cryptocurrency Investigation and Fraud Examination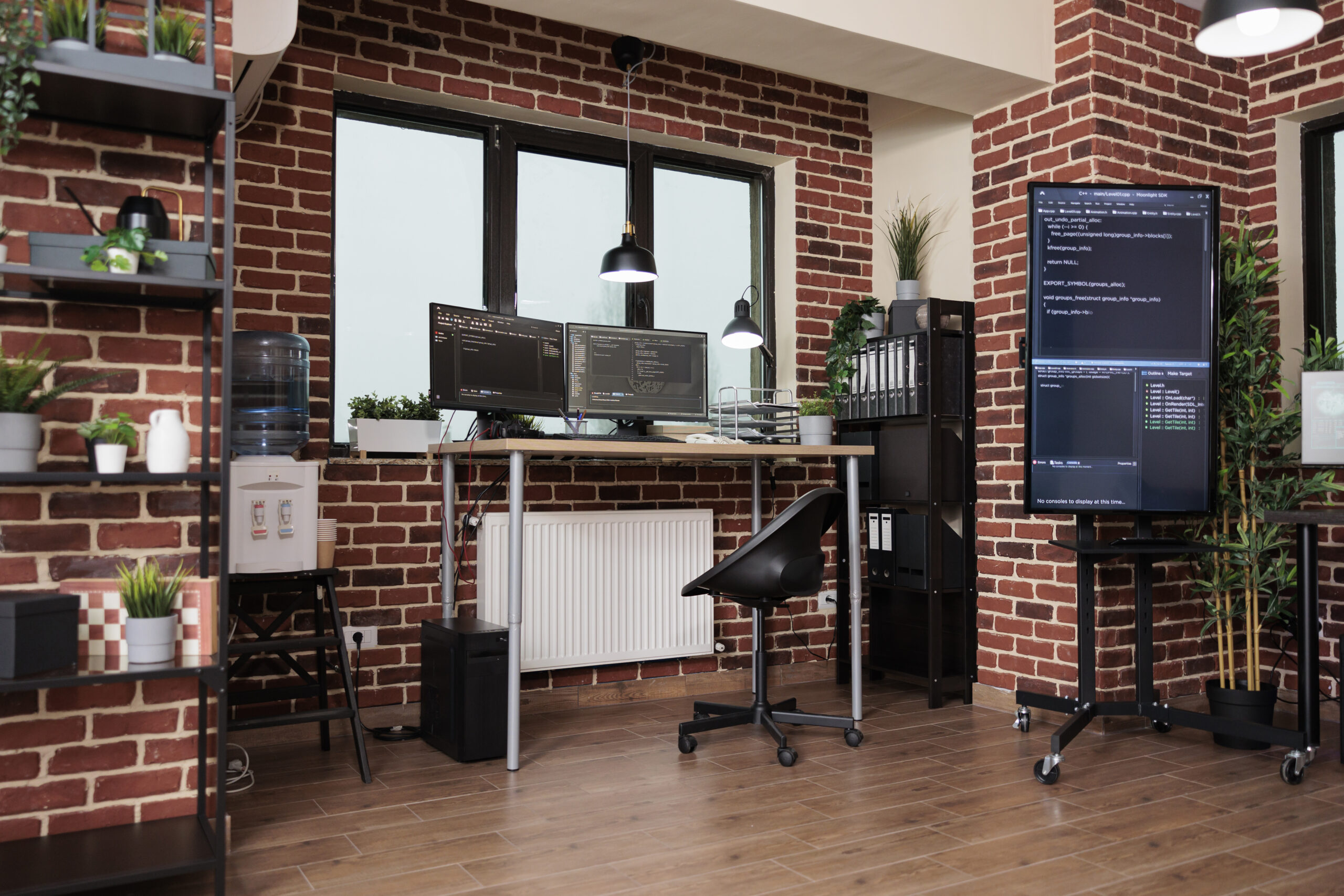 Sophisticated cybercriminals are constantly evolving their techniques to break into networks and steal information. Companies need these insights to tailor their protection to stop and detect such attacks.  Bambenek Consulting offers threat intelligence feeds that are relevant, accurate, and highly actionable.  
Cryptocurrency Investigation and Fraud Examination
Cryptocurrency has changed the game on how money moves across the internet. Many forms of crime are enabled by the use of cryptocurrency. Specialized skills are needed to track and help seize assets.
Past cryptocurrency projects include analyzing and acquiring cryptocurrency evidence for presentation at trial as an expert witness.
In one case, Bambenek's testimony helped secure a judgement of over $4 million.
Expert Witness and eDiscovery Services
Increasingly, even routine business conflicts entail complicated digital evidence.  Bambenek Consulting assists in civil cases with eDiscovery in the following ways:
Examination of electronic devices to extract and analyze evidence for litigation
Consultation with litigators on digital evidence on how and where to send subpoenas
Recent cases include mortgage fraud, FOIA violations, and defense for a journalist sued under computer crime statutes.
Digital Forensics and Computer Crime Investigation
Victims of computer crime and ransomware need an expert in their corner to navigate whether to pursue criminal prosecution, negotiating ransomware payments, dealing with insurance companies and breach notification requirements.
Our forensics and crime investigation services include:
Assisting in national and international investigations of computer crime and computer-enabled crime
Extraction and analysis of evidence
Working with federal law enforcement to secure indictments against foreign cybercriminals
Blocking time during each year for pro bono investigative and expert witness work for public defenders.

Offices
601 E Main St., Suite 204, Mahomet IL 61853
1535 W Schaumburg Rd. Schaumburg IL 60194